Nashua, NH
All about Nashua New Hampshire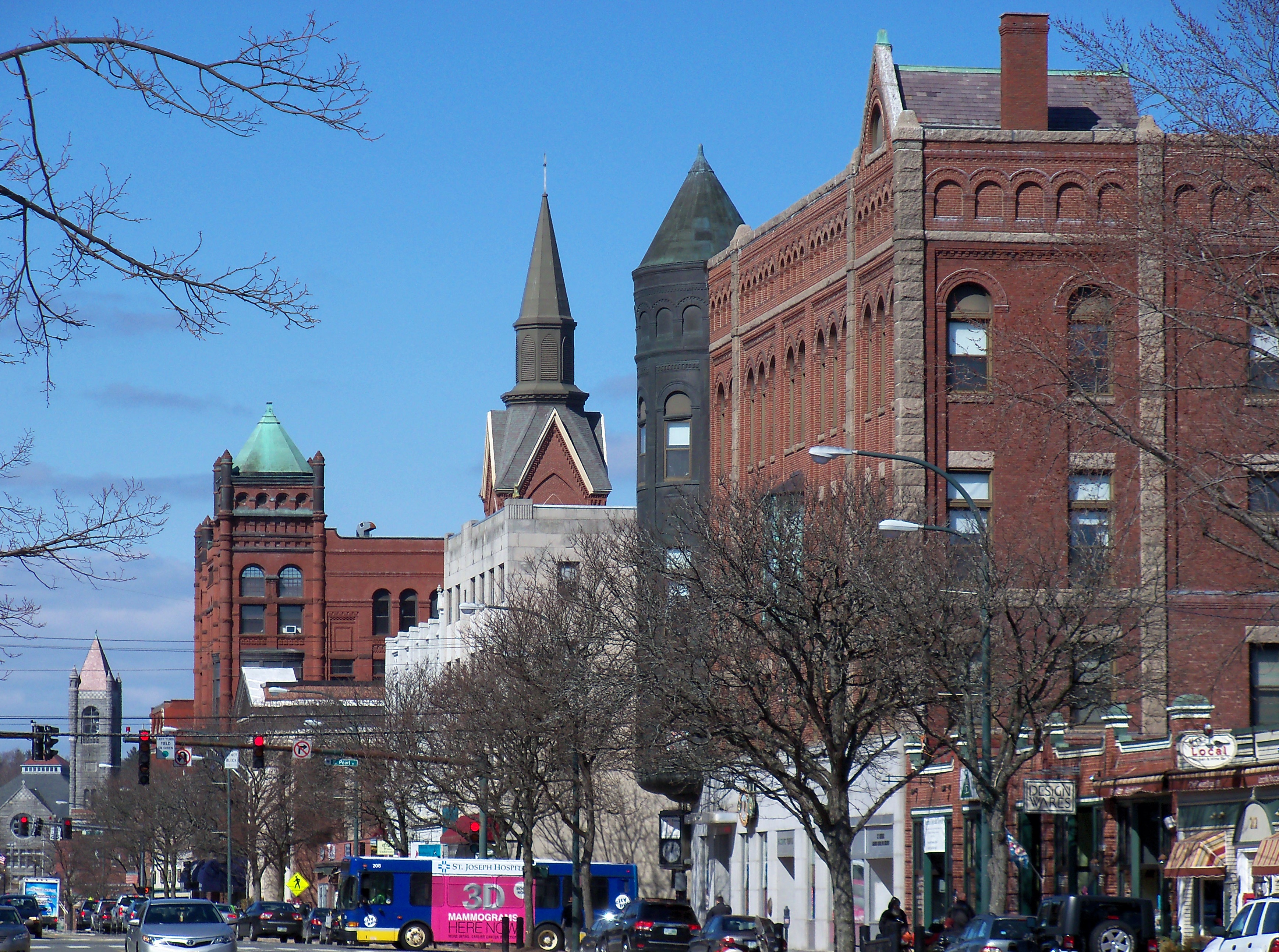 Nashua is a city that is made up of approx. 90,300 people today. Originally what was founded on manufacturing, Nashua has had quite the history. It sits on the southern New Hampshire border and is just on the line to Massachusetts. People love living here for many reasons. With route 3 making the connection to Boston easy this is an ideal place to get anywhere you need quickly. With a broad range of real estate for everyone. Nashua features and offers so many thing for everyone. With multiple elementary schools, multiple middle schools and 2 high schools Nashua is not considered a small town, although depending on where you are you can feel very small town or feel like a city, with the downtown area having so much to offer. Nashua hosts shopping, restaurants, movie theaters, bowling alleys, trampoline indoor jump parks, outdoor parks, hiking trails and so much more. More than that Nashua is known for some of the most beautiful historic architecture. Many homes and building as you will see while driving through this beautiful downtown date back to the 1700's. What is now known as the city of Nashua certainly has a story to tell through it history.
Thinking of moving to Nashua, NH or looking for things to do, check out these links:
Mine Falls Park Nashua: https://www.nashuanh.gov/491/Mine-Falls-Park
Greeley Park Nashua: https://www.nashuanh.gov/Facilities/Facility/Details/Greeley-Park-29
Catch a movie at Chunky's Cinema: https://www.chunkys.com/theatre/nashua/now-showing/
Jump at Nashua Trampoline Park Launch: https://launchtrampolinepark.com/nashua/
Have a fantastic dinner at Surf Restaurant in Downtown Nashua: https://www.surfseafood.com/locations
Try amazing italian food in the heart of downtown Nashua at Fratello's Italian Grill: https://fratellos.com/
Grab a cocktail at Martha's Exchange: https://www.marthas-exchange.com/
Check out Nashua School District website to find out where your child will attend: https://www.nashua.edu/
Wondering more info about each school? Check out Great Schools.com: https://www.greatschools.org/new-hampshire/nashua/
Love to shop? Check out the Pheasant Lane Mall -https://www.simon.com/mall/pheasant-lane-mall
Or just jump on Route 3 and in a few short minutes head to Merrimack Premium Outlets: https://www.premiumoutlets.com/outlet/merrimack
Nashua New Hampshire is the home of so much to do and see. Bored on a Friday Night check out a Nashua North Football game, Home of the Titans! Or love Nashua South? Come down to the High School and cheer for your Panthers. Either way who your cheering for this town has a ton of spirit.